2850 Links Drive – Historic Boulder Home
Boulder Country Club No. 1 –
This exquisite and historic home was built in 1920 in establishing the first Boulder Country Club.
In 1935, this historic stone home was reimagined to a private residence, while keeping with it's original grand feel.
Exquisite, classic stone home, nestled amongst the trees.
The property sits on over 1/3 acre and features a 600+ sq ft of roof top deck.
In 1949 it was awarded Distinctive Homes of Boulder.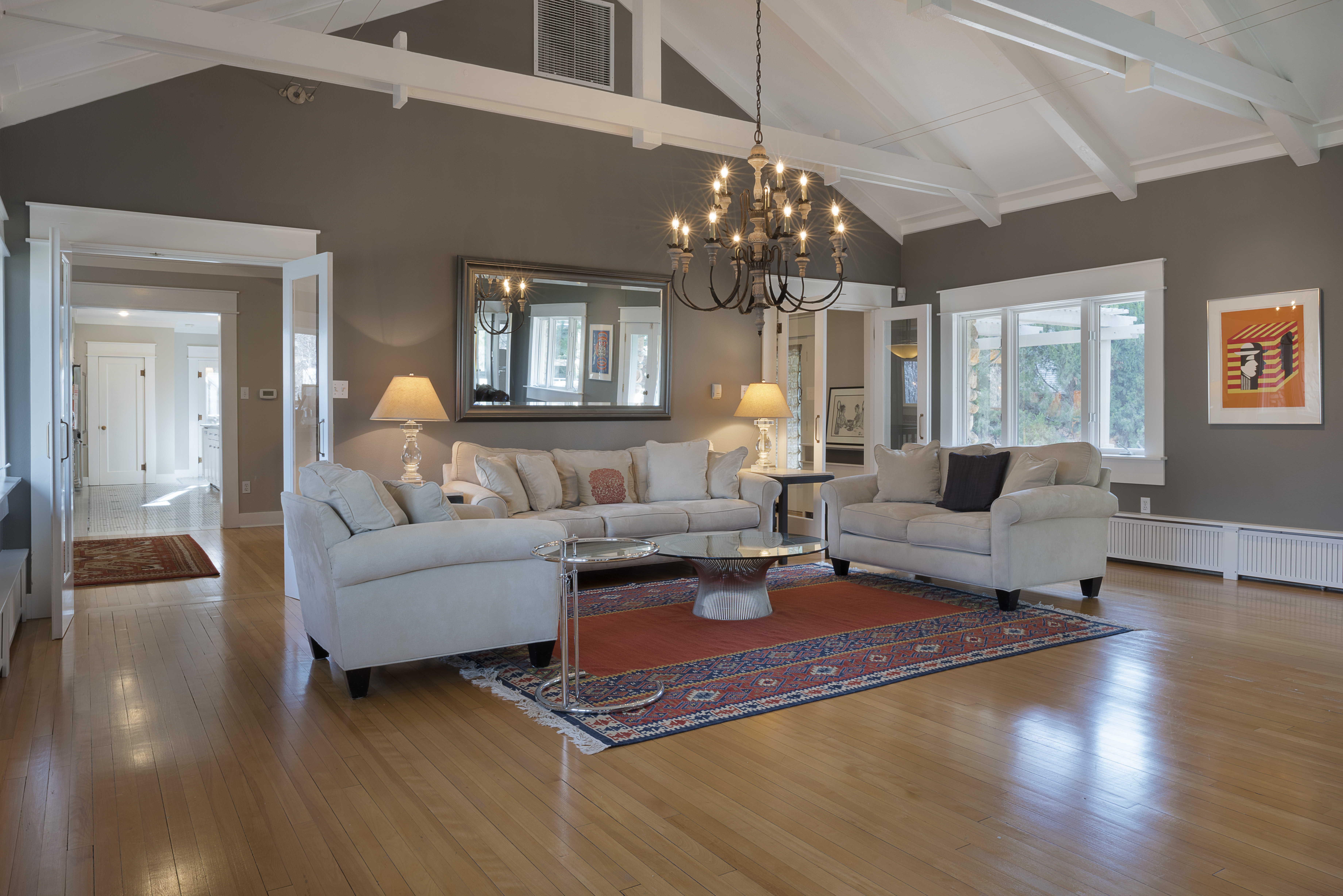 This historic Boulder home was originally used by the country club members to sun and socialize following their rounds of golf.
Huge concrete back porch running the length of home, offers private relaxation in a shady setting.
Just under 5,000 square feet home
4 bedrooms, 4 bathrooms